Sunday greetings to you!
We have some winners to announce from our
Friday Challenge 85 for March
, "Travel and Adventure!". We always enjoy when you share your creativity and inspiration with us, thank you.
*****
Random Draw $25 Gift Certificate Winner: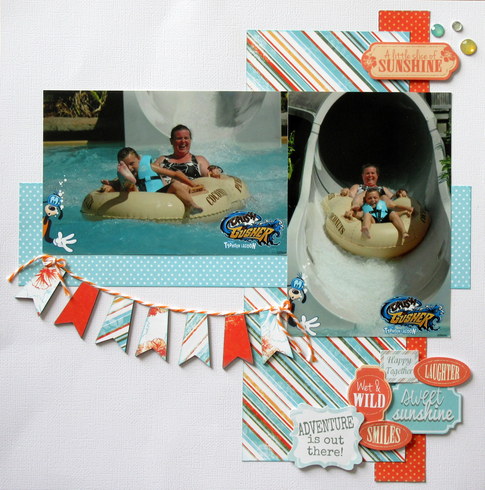 "Top 3 Challenge Winners"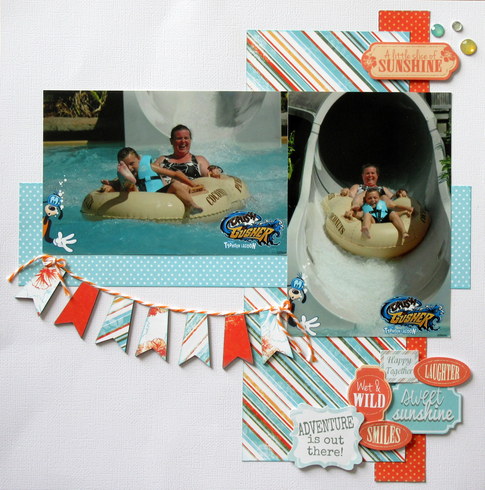 They win a Top 3 badge to display on their blog!
Congratulations to the Winners!!!
Please email Rhonda (dot) quickquotes (at) gmail (dot) com
within 7 days for your prize or Top 3 Badge.
Please check out our all brand new challenge "Include a Fold" here!
(*QQ Prize Disclaimer: Prize contest open to US residents only.
If you live outside the US and want to play, you would be responsible for any shipping costs for prizes won.
The $25 gift certificate does not cover shipping costs.)
*****
Pin It Now!