I love Quick Quotes and I hope you do too! Hello crafty friends,
Martha Lucia
here with a Valentines Day project that I made using a lot of dies and some of my favorites designs from the recent paper collections.
Take a look at my love banner: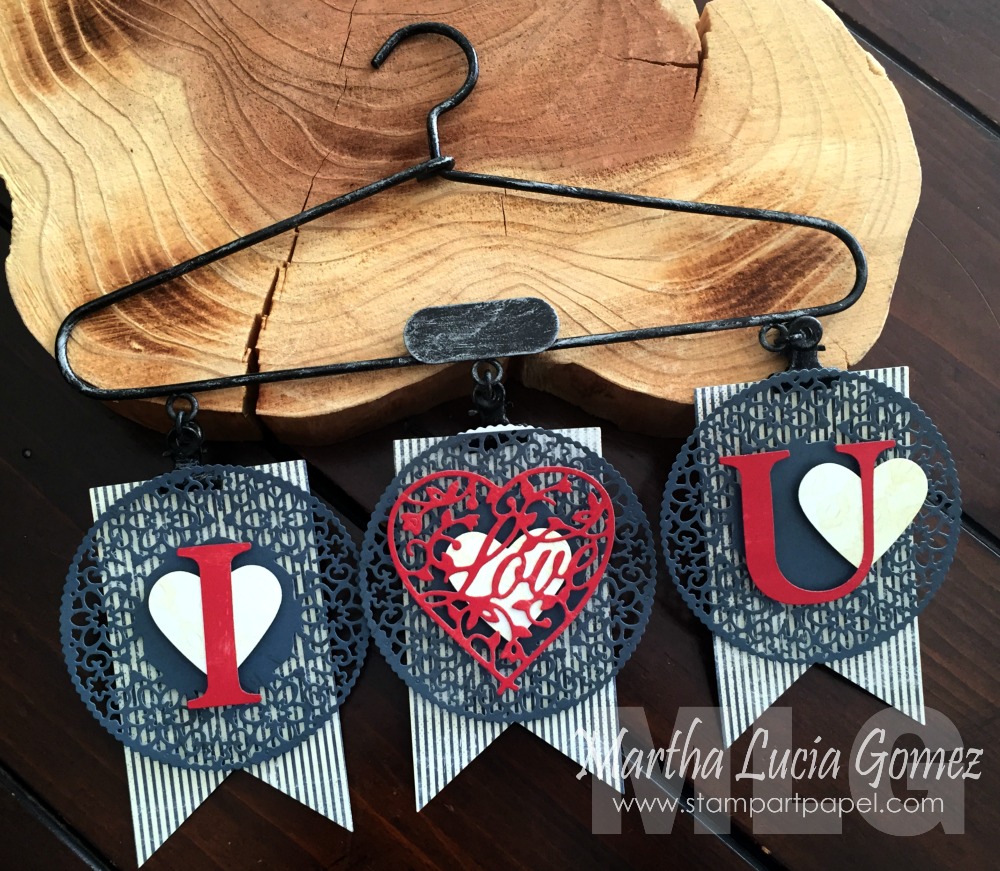 Creating this was very fun and easy. Let me share with you how to make this:
Cut the banner using a die cut banner and the paper Honeycomb 104. I cut the three banners at the same time using my big shot and used the striped side with the vertical lines.
Cut the Spring Doily from DieNamites using the Urban Oasis 105 paper. This die cut has many details so I decided to cut them one by one.
Paste the doilies over the banner using dimensionals.
Cut 3 small hearts using a punch or small die cut. For these I used the Earth Wind Fire 106 paper, this has a delicate details inside that I love!
Paste the hearts over the doilies with dimensionals too.
Cut the Love Heart from DieNamites and the Letters form Serif Essentials Alphabet by Sizzix using Whistlin Dixie 104 paper.
Paste the letters and the heart with snail adhesive. And voila the banner is ready to hang!!!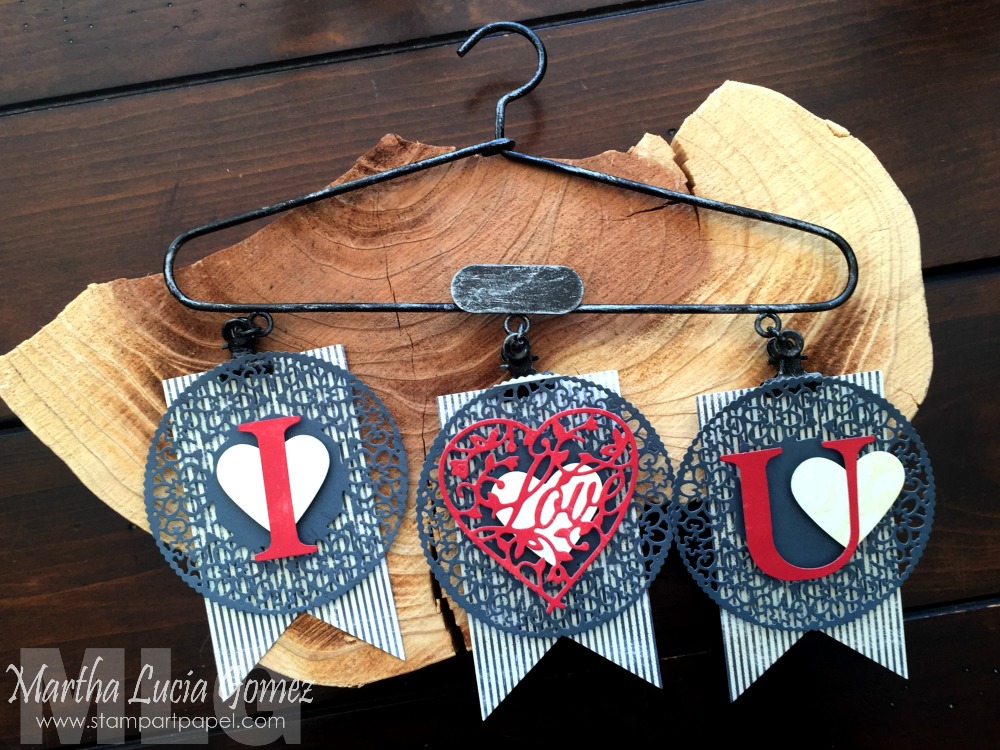 Quick Quotes Products:
Honeycomb 104
Urban Oasis 105
Earth Wind Fire 106
Whistlin' Dixie 104
Thank you for stopping by and sending you Happy Valentine's Day wishes!!!
See you soon,
Martha Lucia
Pin It Now!