Ho Ho Ho Merry Christmas! Hello crafty friends
,
Martha Lucia
to wish you the best Christmas time.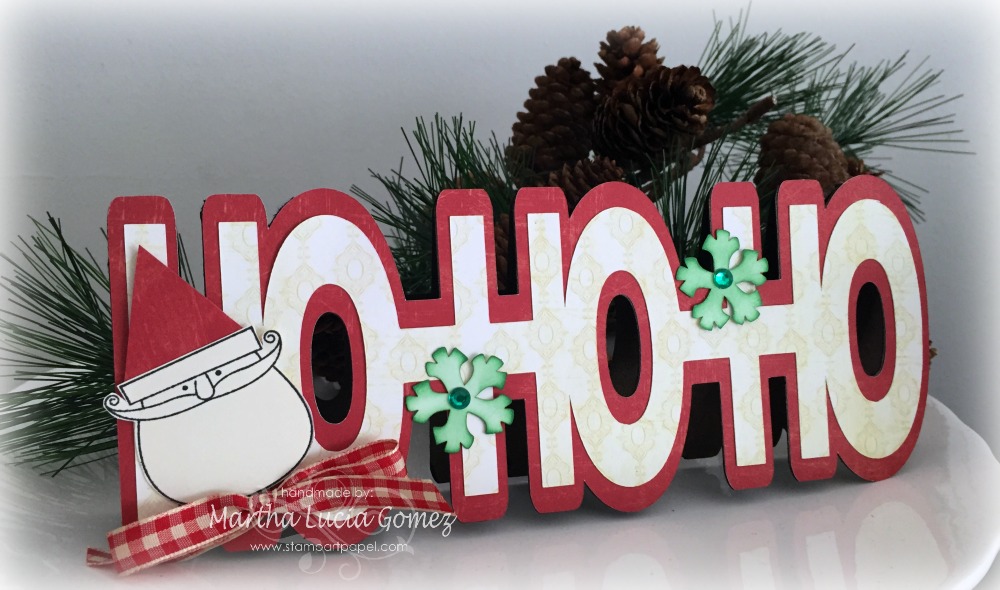 Today, I have a fun card that I made using a digital cutting file with a combination between the Whistlin Dixie 104 paper and Earth Wind Fire 106. I also used some additional embellishments from the Club Q.
To create this HO HO HO card I used a digital file from The Cutting Cafe and I cut it with my Cricut Explore. I covered the entire base with a layer of Whistlin Dixie 104 and then I cut the letters using the Earth Wind Fire 106.
With Midnight Confessions PowderPuff Chalk Ink, I stamped the face of my Santa over a piece of very vanilla card stock and I made the hat using a triangle that I fussy cut using Whistlin Dixie 104. As complement touch I added a bow with Christmas ribbon.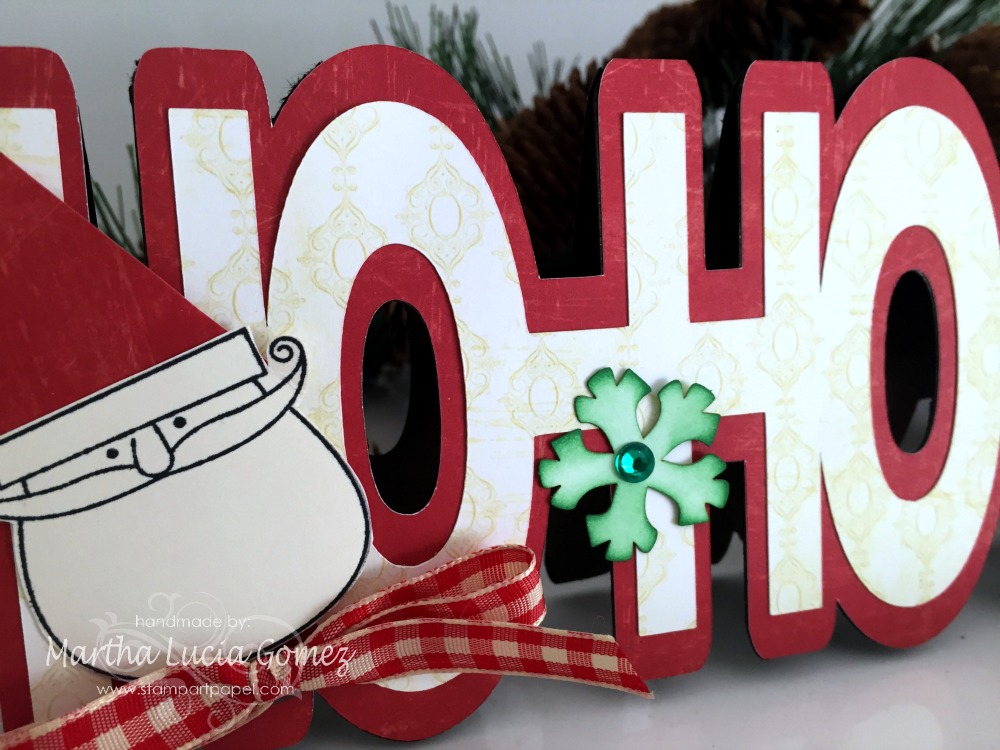 I have some snow flakes laser cut from a past Club Q and I decided to use these to decorate my HO HO HO card. I inked the snow flakes with Green Leaf PowderPuff Chalk Ink and I added on the center a Dark Green gems. I pasted these over the card using glue dots.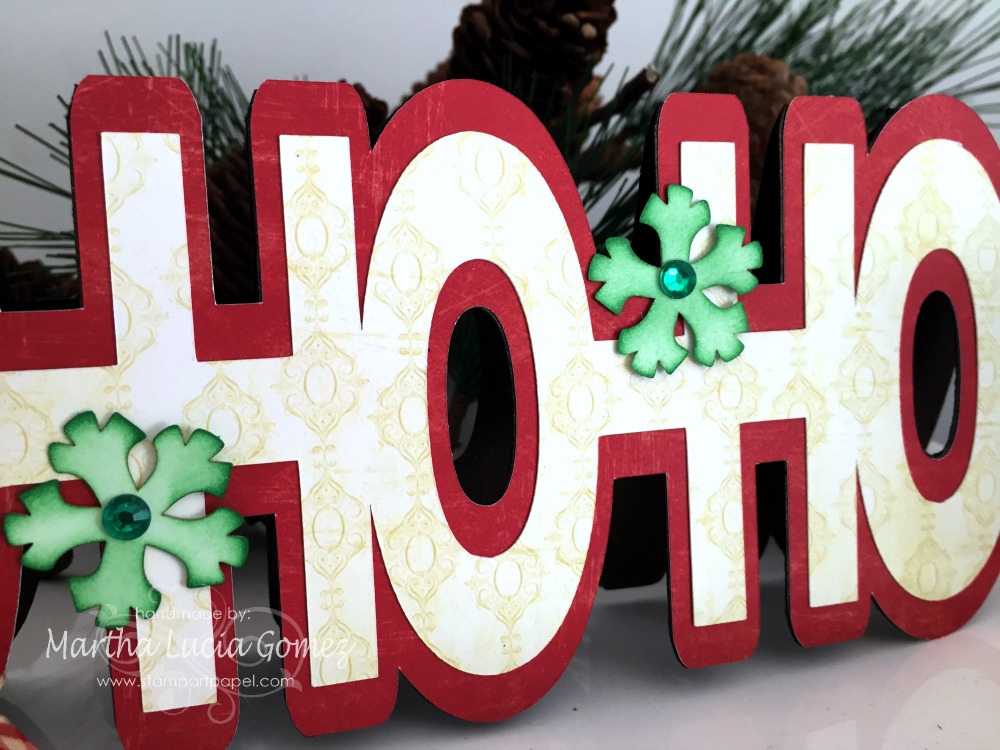 If I have something to tell you something about how I love the papers of Quick Quotes is the quality and versatility. You know that I am card maker and I love to have different colors and themes in my creations and this is exactly what I get with these amazing papers.
Originally these papers aren't were created for Christmas season but as you noticed I used for this and my card looks great. All because their colors are vibrant and we can coordinate different collections.
Quick Quotes Products Used:
Other Products Used:
Ho Ho Ho Digital Cut File by The Cutting Cafe
Dark Green Rhinestones by Want2Scrap
Thank you for stopping by and enjoy this wonderful season with your friends and family.
Best wishes!
Martha Lucia
Pin It Now!