Hello everyone,
Martha Lucia
here to share with you a gift package idea for Mother's Day.
I created this using one page of Farmhouse 102.
I cut the model of this purse or bag using my cricut explore and I decided to keep the floral side of the paper on the outside.
Using some other die cuts I created a special border using the green side of Chiffon 104 and I made a flower with the Whistlin' Dixie 108.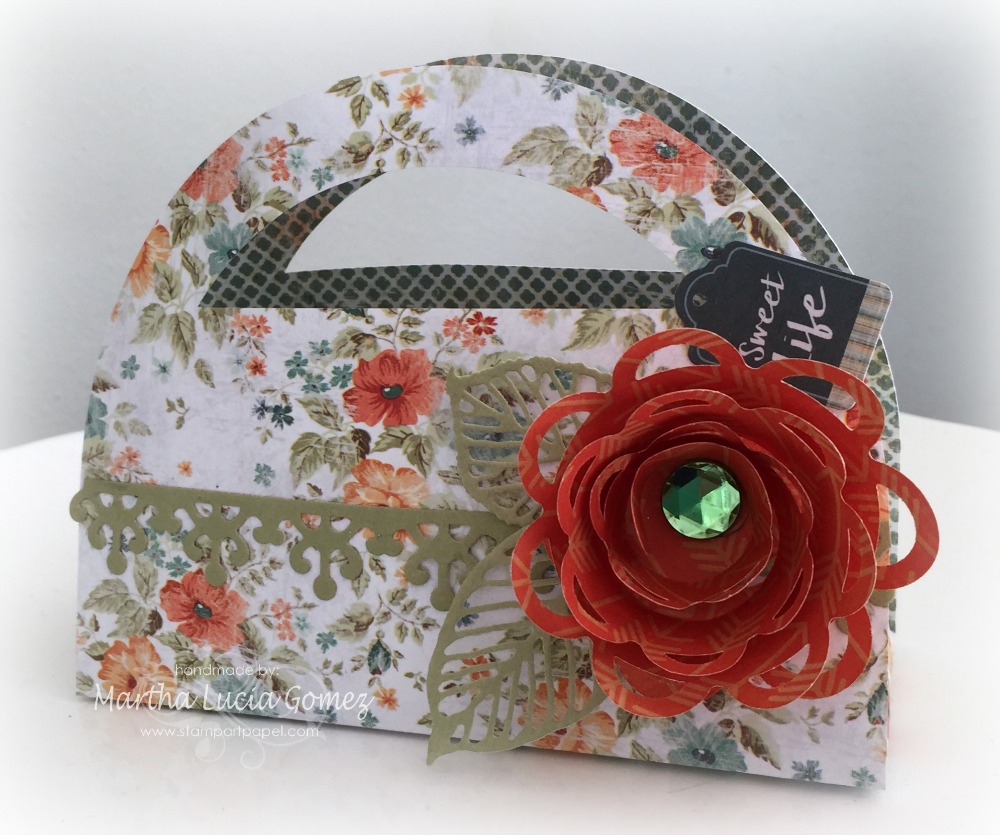 On the center of the flower I added a green rhinestone that I have from one of my Club Q's.
Before I pasted the flower I cut and paste some leaves that I made using the Forest Leaves from Prima with the green side of Chiffon 104.
Then, I added a little tag from the Farmhouse Die Cut Stickers that said Sweet Life.
I decided to make this package because now its more common to give gift cards or certificates and for me its very important that the person receiving the gift feels that I love and think of them when I decide to give them this present.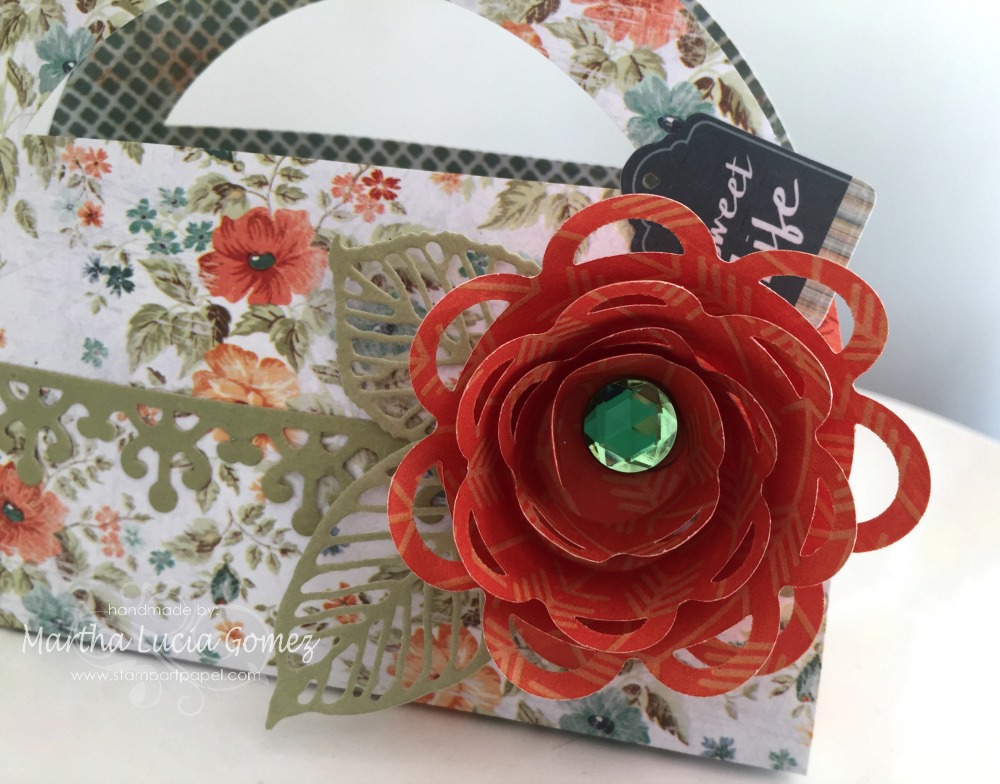 Quick Quotes Products Used:
Embellishments from Previous Club Q
Other Products Used:
Cricut Explore
Big Shot
Spiral Blossom Two from Spellbinders
Ironwork Accents from Spellbinders
Forest Leaves from Prima
Thank you for stopping by and I hope my project inspiring you to personalize your gifts and make your presents more special. See you soon!
Martha Lucia
Pin It Now!