Quick Quotes Mini Reserve, the most wonderful experience!
Hello dear friends,
Martha Lucia
here to share with you a personal experience on a scrapbooking event that I went to in September in Orlando, Florida, the city where dreams come true.
I live in Miami and I go to Orlando very frequently to visit the Disney World Parks because as Florida resident we have a lot of benefits and for me and my family these parks are the perfect place to build our memories.
In this opportunity I decided to separate from my family and went to a special event from Quick Quotes Scrapbook Company, the
Mini Reserve
in Orlando. The first event from this company that I went to and oh my gosh, I have to say that these two days were
simply amazing
.
I can't believe all that we created and shared during these two days and the easy way that this happened.
The session started early in the morning with the registration and we received a complete material package for the day. You only need to bring your essential tools like paper trimmer, glues and inks. Don't worry if you find you've forgotten something at home, you will find a mini Quick Quotes Store where you can buy inks, glues, embellishments and a lot of additional paper kits and of course quotes.
So, my recommendation is arriving early to have time to view everything. The store is open all day but if you are like me, you'll want to work on your projects during your time.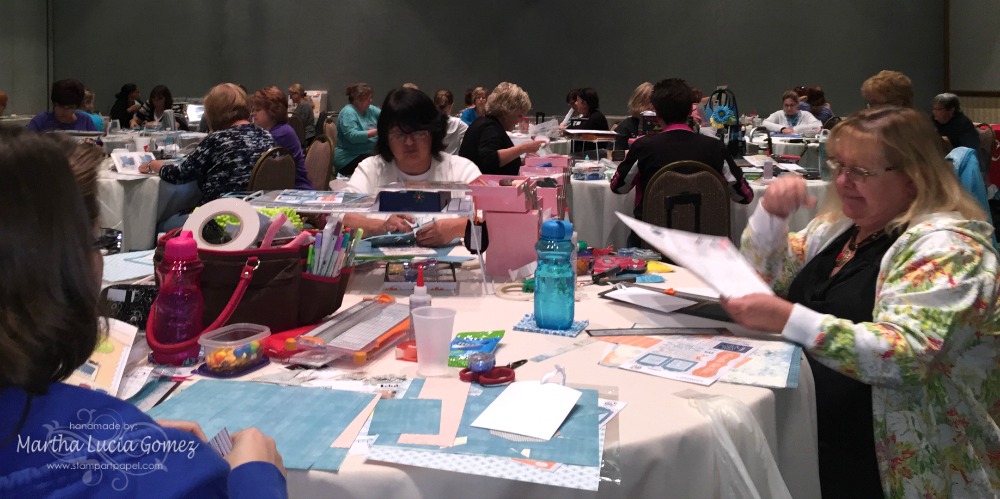 You have the opportunity to share with a lot of ladies with the same passion with you. And you will discover how the creativity doesn't have limits and you don't know everything. You will always find something new, something different, another application or use for a special product, another way to work with something, and this is simply amazing. And between every hour you learn, work, play and won prizes.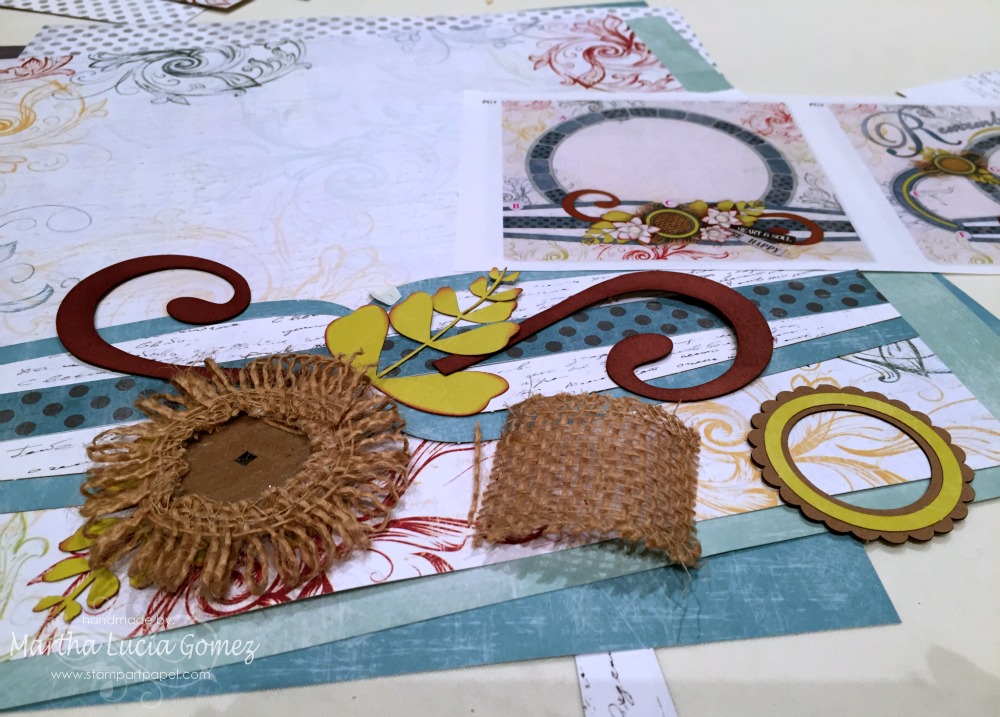 At night was "free time", but for me the whole day was free time. But, officially at night we have crop time and we can work on our own projects. Since I am a "social butterfly", I spent my time finishing my work for the day but I saw a lot of ladies working on different creations and sharing their own tips.
The funnest part was the visit from Canon Guy, he brought us the possibility for new technology to print our photos and of course some prizes. By the way you can review and buy the Canon products from our blog or from
HERE
and with this we make it possible to have these kind of presentations during these events and other shows and you don't have to pay a dollar more than you would in other stores, it is only a referral link.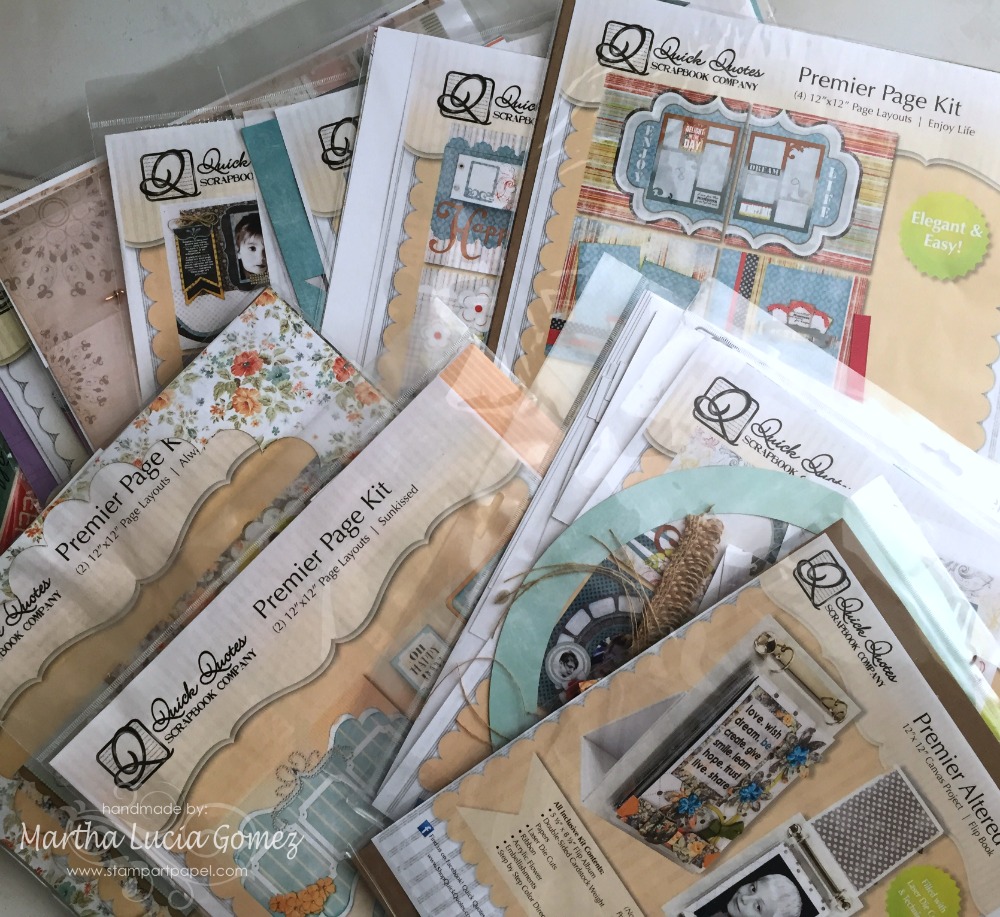 During the second day we made different projects like layouts, albums, flip books and canvas. Always using the newest collections of papers and inks and receiving wonderful instructions on tips to take advantage of these products.
I have to tell you that I am not a dedicated scrapbooker, I am more of a cardmaker but after this Mini Reserve I understand the way that I can use my papers, and how I can use the same concept to create my layouts. I don't have to complicate my life, I only need to create and use my elements in better way.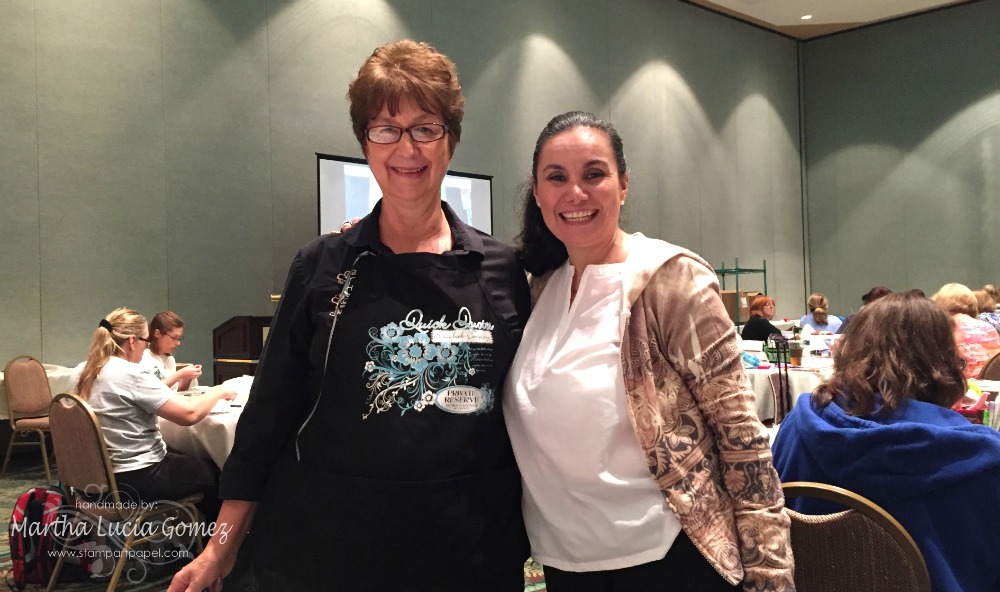 I had the opportunity to get to know Patsy Gaut, one of the owners of Quick Quotes, she is an
amazing
instructor and with her the workshops during the Mini Reserve had plenty of creativity and were a great experience.
Thank you Patsy, Stacy Millet and Breezy Jennings from Quick Quotes, for giving me this opportunity to build different memories in Orlando and come back to my home with my heart full of happiness and my head full of creativity. Now I will show you only one bag that came back full of creations...the others are my shopping bags!!!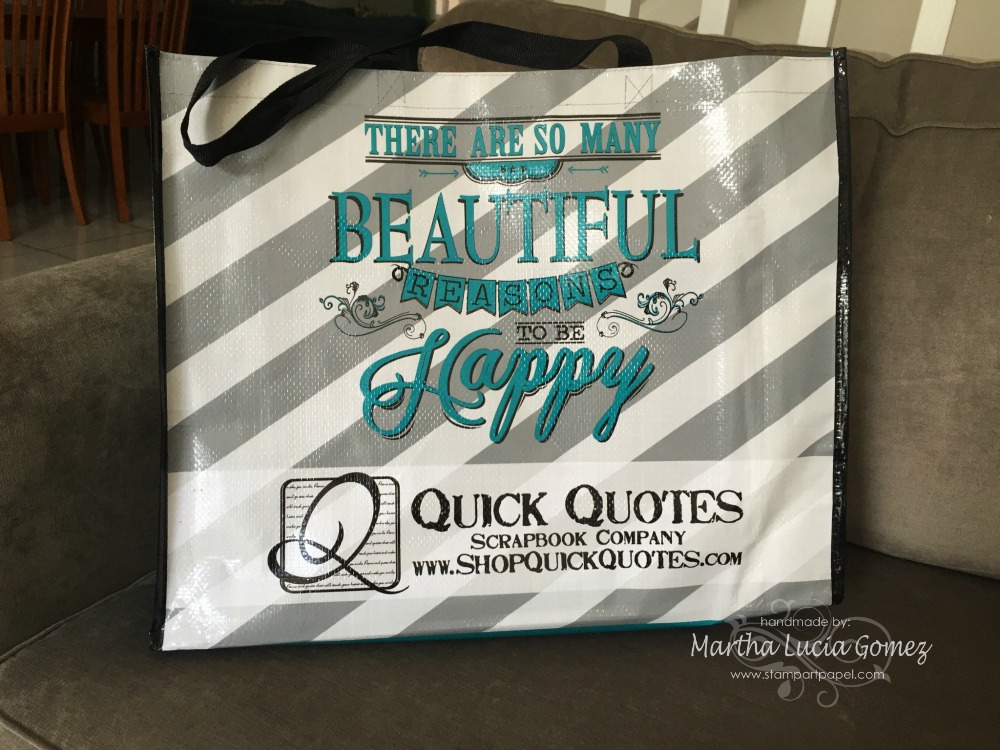 There are still a few Mini Reserve's available, check out all of the details
here
.
See you tomorrow with something to learn
~
Martha Lucia
Pin It Now!